At the peak of social media marketing, there are various layers to putting out content. Millions of online users and companies compete for space and exposure on the internet. The challenge of reaching an audience authentically while appealing to the algorithm gets trickier by the day.
However, it's important to remember that change never happens in a day. It takes time to build an audience when marketing for your brand. Here are seven tips for increasing your organic reach on social media, such as using share buttons and posting curated content.
Create Consistent Content
Any influencer who's been around long enough would tell you that consistency matters.
People can tell how active you are by the number of posts you make. If you aren't posting regularly and consistently, you could see your account's engagement rates fall.
Not only should you be posting regularly, but the content should be consistent in quality. If your brand is centered on a specific topic or product, your posts should have those as the focus. Don't just promote your business; instead, find a balance between educational or entertaining content and promotional content so you don't come across as spammy.
Schedule Your Posts
Many content creators have a lot to share with the world. However, even the best creators run out of steam. Before you know it, you might be out of ideas and have nothing to share.
Besides exhausting your content, oversaturation can negatively impact your marketing strategy's organic reach. The best way to avoid this is by timing your posts.
Use the algorithm to your advantage and learn when your audience is most active. YouTube, for example, gives you feedback on the specific hours your subscribers watch your content.
Having a posting schedule adds to the consistency of your social presence. Your audience will know when you are active and won't miss out on your posts.
Use Calls to Action
Sharing your content is the first step to boosting organic growth. Having your audience engage with your content is the next step, and adding compelling calls to action is a must for engagement. These can be simple, such as:
"Be sure to leave a like, subscribe, and click that notification bell."
"Leave a comment down below and share your experience."
This type of call to action invites your audience to participate in the conversation. The approach varies with every content creator, but the intention is purely to increase engagement.
Engage With Your Audience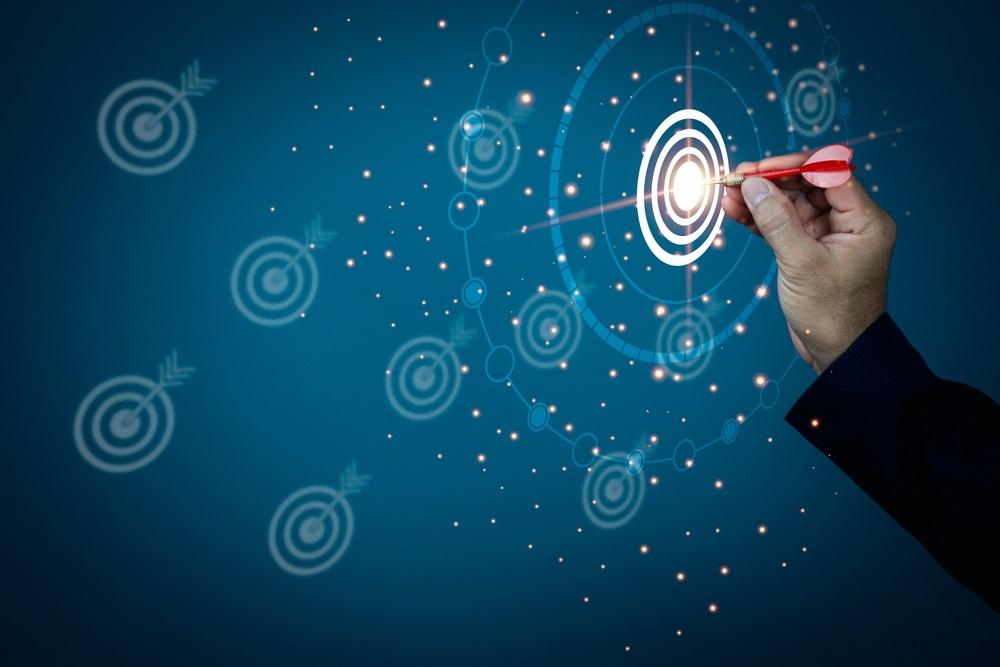 A call to action isn't the only way to engage your audience. Platforms like Twitter and Instagram offer tools that can help you boost your organic growth.
For instance, you can switch up your regular posts with polls and Q&A segments. The questions are open-ended and allow followers a chance to share their options and spark a discussion.
This approach shows your audience that you're interested in their answers. With that in mind,  remember that your response will affect your growth.
Nowadays, influencers easily can alienate people due to their actions or behavior. Knowing when to engage and how to respond is necessary for any creator.
Curated Content
Content curation is an efficient method of increasing your organic growth without burning out.
Instead of having to come up with original ideas, you can share posts and videos from other creators to build goodwill. (After all, sharing other creators' content helps them, too.) Add some commentary about the content to your post to make it unique.
Curation keeps your platform fresh with a mix of original and shared content. It can involve friends or influencers with similar brands.
This type of partnership merges two different audiences who share the same interests, helping each other grow.
Sponsors
If your platform is big enough, you could strike a deal with companies that share your interests.
Promotional content is nothing new to influencers, and the opportunity can do wonders for your online growth.
Sponsored posts benefit from a particular type of creativity. Posting unique content that matches your tone and personality makes your platform stand out from the rest of the competition.
Share Buttons
Implementing share buttons on your blog or website can help guide your audience to more of your content.
These tools improve organic growth by keeping sharing as simple as clicking a button. Depending on your preference, you could customize share buttons to your liking or to complement the other brand elements on your website.
A share button saves time not only for your visitors who want to share your content, but also for you — it's essentially free marketing for your brand. Plus, consumers are more likely to trust recommendations from family and friends, so it's like a vote of confidence, too.
Conclusion
Maintaining your organic reach is necessary for your brand to survive and thrive on social media. Following these tips, like using share buttons, scheduling your posts, and staying original helps to keep your online presence alive.